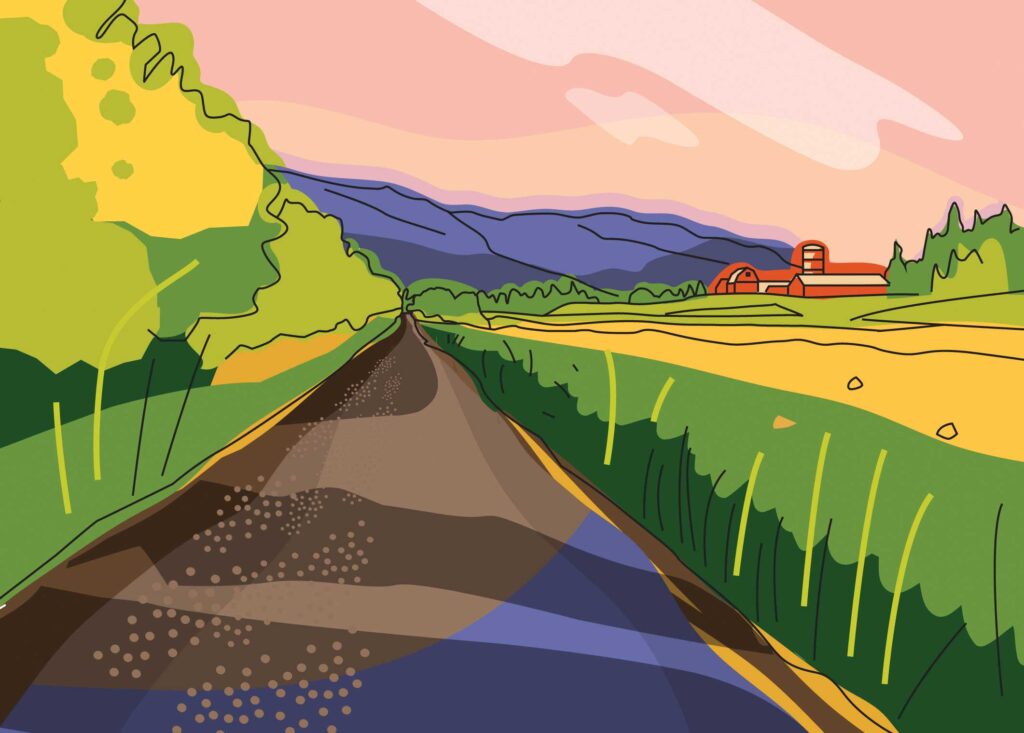 Welcome to Secwépemc Territory
Together, with your help, we are building a world-class rail-trail that connects people while building healthier communities, resilient economies, and active lifestyles for generations to come.
The Shuswap North Okanagan Rail Trail provides a connection between communities unfolding the true story within Secwépemc territory, protecting natural areas and habitat for wildlife, facilitating healthy outdoor recreational activities and travel options on foot and by bicycle, conserving heritage, cultural, & agricultural values, and encouraging recreational tourism in rural areas.
At just over 50 kilometres long, it will create a perfect opportunity for families to discover scenic landscapes with amenities along the way.
Stay in touch
Don't miss out!
Sign up for our mail list so you don't miss a thing.
Take the survey
Have input!
Assist us in designing the trail by filling out our survey.
Donate Now
Be part of the legacy!
You can help build the trail without lifting a shovel!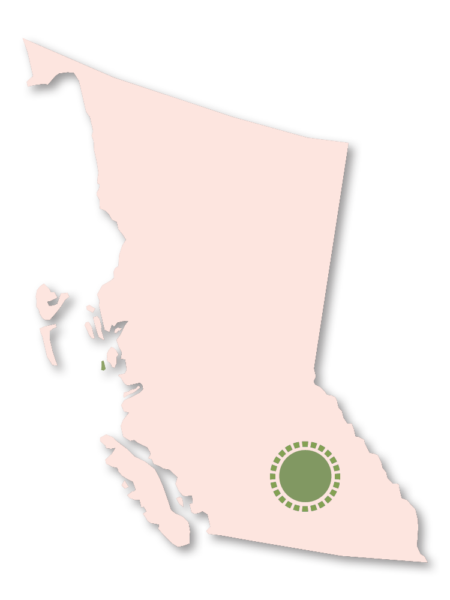 The Shuswap North Okanagan (Sicamous-to-Armstrong) Rail-Trail Vision: to protect environmental, agricultural, and Secwépemc cultural values, and create tourism and transportation benefits for the region, through the development of the entire abandoned Sicamous to Armstrong rail corridor as a continuous non-motorized greenway for walking & cycling (in the immediate short term) – and to link with the Vernon-Kelowna rail-trail greenway and 200 km south to Osoyoos in order to realize the full tourism value of this unprecedented opportunity. ("Three Sections; One Vision")
Strengthening Relationships and Unfolding the True Story within Secwépemc Nation territory is fundamental to this approach in the North. It is an initiative being led by Splatsin leadership in partnership with municipal/regional leadership and seen as complimenting/linking with the Okanagan rail-trail efforts to the south. The relationships and the opportunities to work together in pursuing the Shuswap North Okanagan Rail Trail promote communication and strengthen relationships between the communities up and down the corridor and all residents.

---
Contributing Partners

Latest News about the Rail Trail