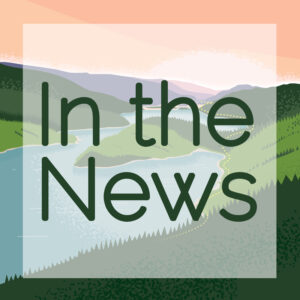 Infonews.ca published the following story on February 02, 2021
Construction of a two-kilometre section of a proposed rail trail linking Sicamous to Armstrong could start this summer with plans afoot to create a short piece of the trail in Enderby.
The Shuswap North Okanagan Rail Trail, which would connect Sicamous to Armstrong via a disused rail line, is planning on creating a "test section" of the trail which would run through Enderby and the Splatsin First Nation.
The Shuswap Trail Alliance executive director Phil McIntyre-Paul said if all goes to plan the small section of the trail could be completed by the fall.
---