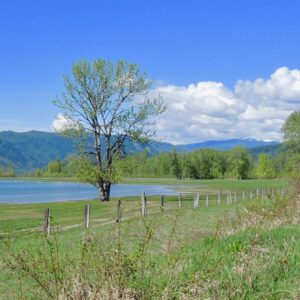 ShuswapPassion.ca published the following story on April 7, 2021
The Shuswap is poised to reap substantial benefits from the Shuswap North Okanagan Rail Trail once it is completed. The 50-kilometre-long, 3 to 4.6-metre-wide non-motorized trail will extend from Sicamous to Armstrong and one day it could be connected to the recently completed Vernon-Kelowna Rail Trail that may eventually reach Osoyoos.
The success of the project to date is due to the collaboration between the Splatsin, the Columbia Shuswap Regional District and the Regional District of the North Okanagan, with strategic expertise from the Shuswap Trail Alliance.
---