Although the Shuswap North Okanagan Rail Trail remains closed to all traffic, both motorized and non-motorized, progress is being made! A portion of the trail within the City of Enderby and Splatsin has been approved to develop as a pilot section and we should see construction on that portion later this year. Detailed plans are being finalized by the rail trail technical operational committee.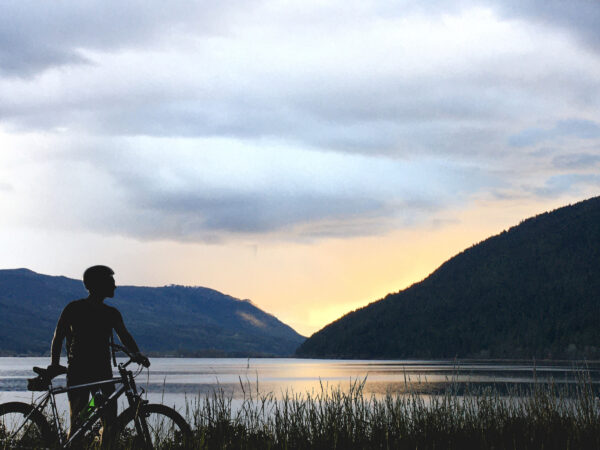 Working collectively with the rail trail team, the operations and planning staff in each of the jurisdictions are developing standards for vegetation restoration and landscaping, including addressing invasive plants and other vegetation. They are also working on a plan for trail amenities and signage too.
Please remember: for the public's safety, the trail remains closed to all traffic, both motorized and non-motorized. There should be no alterations to vegetation along the corridor without authorization from the owners. Questions? Contact Community Services at RDNO [email protected] or phone 250-550-3700.
The community capital fundraising campaign has been launched and several grant applications have been submitted. As many grants require financial commitment to be in place, every penny counts to raise necessary leverageable funds! For more information or to make a donation.